Welcome to Mansfield Swimming Pool
This outdoor pool offers a 33 metre lap/recreational pool; a smaller learn-to-swim and children's pool; plus a toddlers' splash pool. The kiosk offers drinks, treats and ice-creams and parents can relax with a book on the shaded grass area while the kids enjoy the water.

Mansfield Swimming Pool has a range of programs to cater to the needs of our community.

We offer you Birthday Parties, Holiday Learn to Swim Lessons, and family swimming! These are all features of our family-friendly facility. There are also onsite showers, toilets and change rooms available to visitors.
The pool is open from November to March.
Opening Hours
Please be aware of the following adjusted hours this week:
Sunday 9th of Jan - closing at 4 pm
Friday 14th of Jan - CLOSED
Saturday 15th of Jan - opening at 1 pm


School Holidays 26 - Dec 2021 to 30 Jan 2022
Weekdays
7:00am to 11:00am & 2:00pm to 7:00pm
Weekends
10:00am to 7:00pm

School Term - High season February
Mon, Wed & Fri
7:00am - 11:00am & 2:30pm - 7:00pm

Tues & Thurs
6:30am - 11:00am & 2:30pm - 7:00pm
Sat & Sun
10:00 am - 7:00 pm

Christmas Day and Good Friday - CLOSED
Summer Learn to Swim
Learning to swim is such an important part of every childs life! Learn more about our January swimming lessons below.
Birthday Parties
Watch your child enjoy their birthday celebrations with family and friends here at Mansfield Swimming Pool.
Watch Around Water
Mansfield Swimming Pool is a Watch Around Water facility. Learn more about what that means below.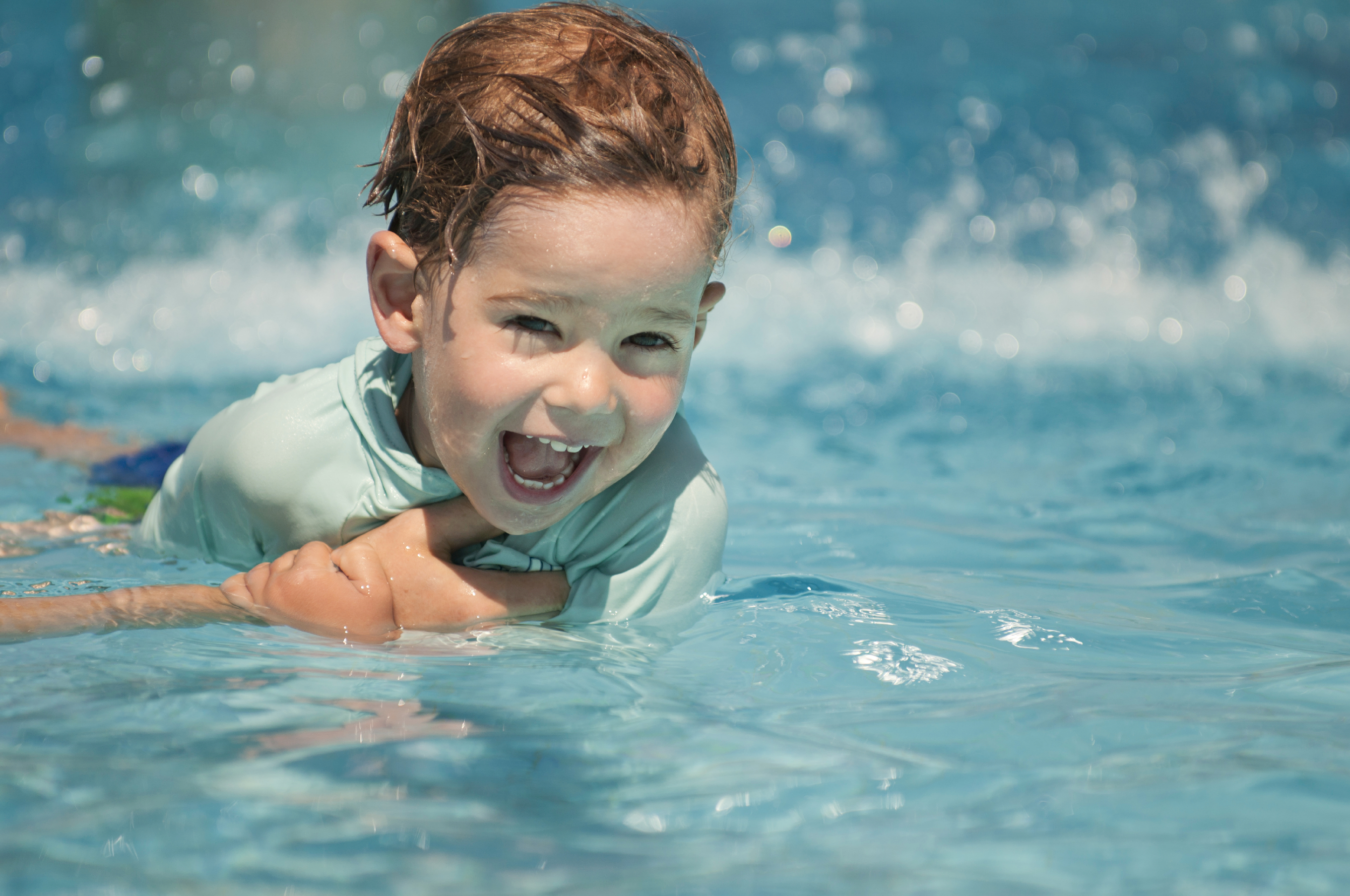 Aquatic Supervision
Although summer may be ending, it is as important as ever to know the rules around aquatic supervision. Your safety is very important to us, and while there are lifeguards on hand we ask that you play your role in helping ensure you and your familiesr safety in and around our aquatic areas (including pools, spas and water play areas).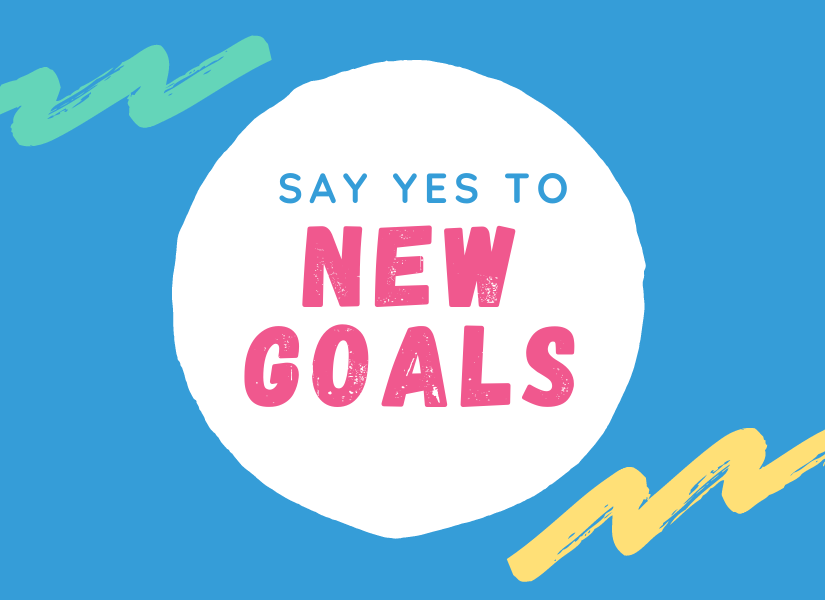 Say YES to New Goals this Summer
Summer is the perfect time to create new health and wellness goals and start working towards them, whether short-term or long-term. Read on for our top tips on how to set goals that will work best for you!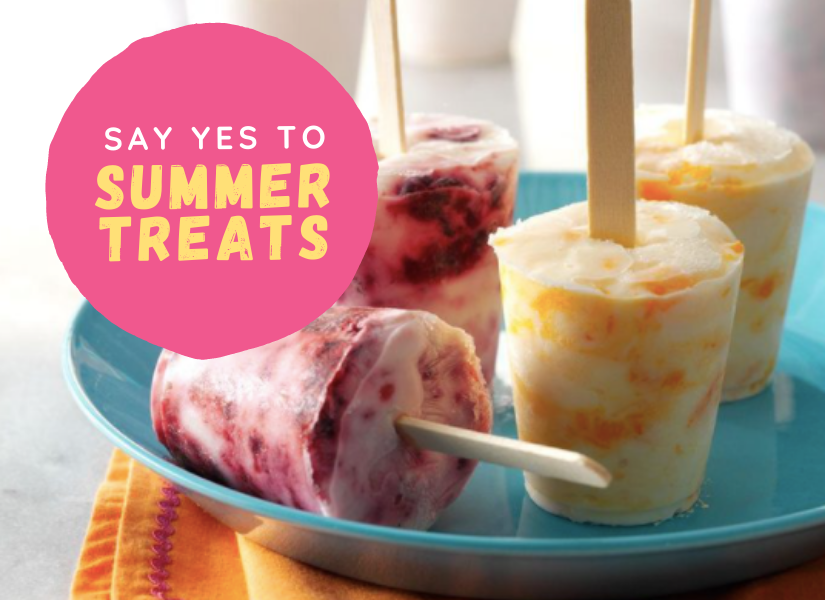 Say YES to Summer Treats
Cool down this Summer by trying these refreshing Frozen Berry Yoghurt Swirls! Quick and easy to make with only 4 ingredients - they are sure to be a hit with the whole family!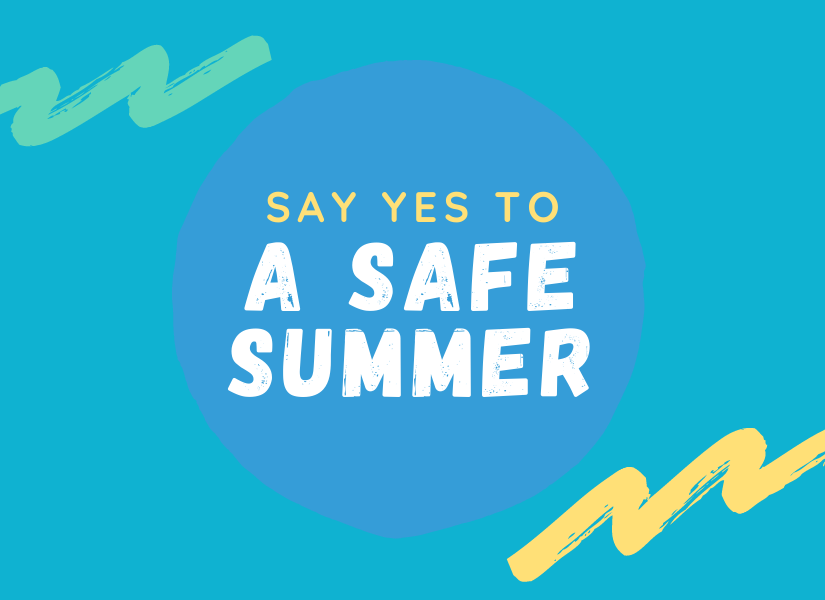 Say YES to a Safe Summer
Summer is here, and it's a great time to remind each other to be safe when in the sun or by the water!